Platinum
5002 S 45th W. Ave
Tulsa, OK 74107
United States
Map It
Enduro Pipeline Services corporate headquarters is located in Tulsa, Oklahoma, USA with additional facilities in Canada. Enduro provides in-line-inspection services, cleaning pigs, tracking equipment, pig passage indicators, tracking and project management services to the pipeline industry.
ILI Services include MFL Multiple Technology tool surveys ranging in pipe sizes 4" through 36". Caliper / Geometry Survey tools ranging 4" through 48" pipe sizes. Enduro also manufactures Pipeline Pigs pipe sizes 2" through 60" in diameter used for cleaning, purging, batching, filling, dewatering, drying and other related applications for on stream and new construction applications. Dual Diameter and Multi-Diameter Pigs, Chemical Cleaning Services, Tracking Services, plus Technical Assistance is offered by Enduro's experienced staff.
Platinum

Intero Integrity Services
21410 Springbridge drive
Houston, TX 77073
United States
Map It
Intero Integrity Services specializes in inspecting Difficult to Inspect (DTI) assets, particularly pipelines, furnaces, and tanks. For over 35 years, Intero has been at the forefront of developing inspection technologies to inspect the un-inspectable. Intero has a track record of success using tools such as wireless, bi-directional MFL robotic crawler units (Pipe Explorer) which can be launched into an in-service gas pipeline via a hot-tap or into an open section of depressurized pipe, as well as free-swimming bi-directional Ultrasonic tools (Pipeline Surveyor) for inspecting liquid pipelines. Our inspection technologies target various threats including corrosion, dents, and longitudinal cracks. Our tools also have the ability to successfully navigate extreme bend configurations. At Intero, our ever-evolving solutions are designed to meet your challenges.
Platinum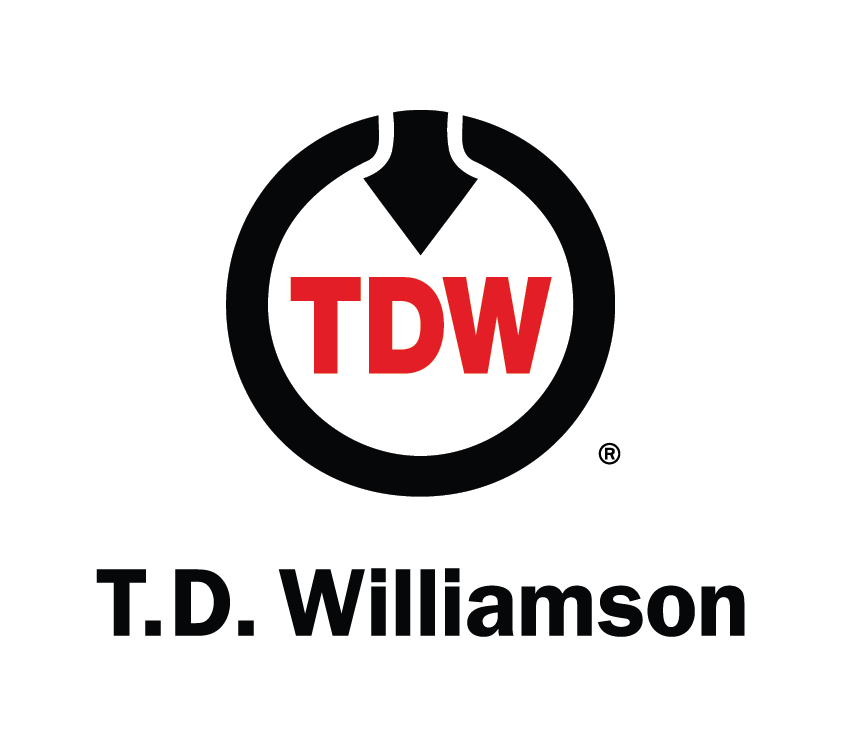 6120 S. Yale Ave.
Suite 1700
Tulsa, OK 74136
United States
Map It