WELDFIT – RECAP EMISSION RECOVERY SYSTEM / XR TECHNOLOGY WITH STRAIGHT-LINE PREDICTABILITY
---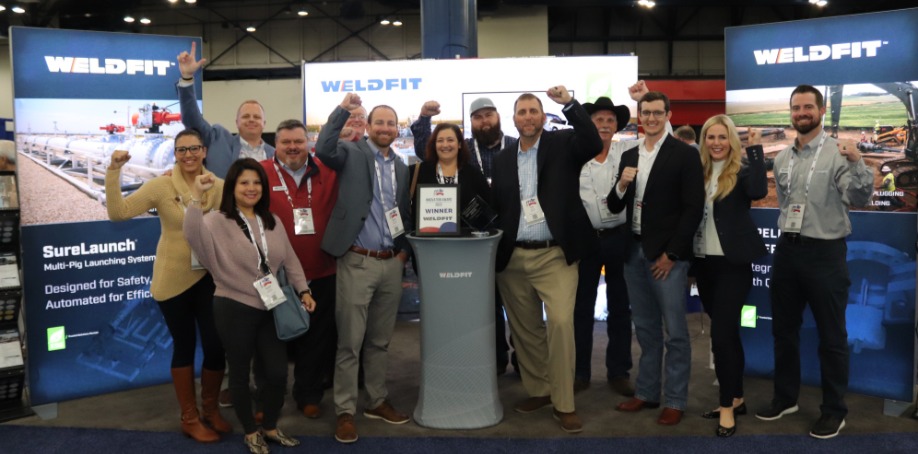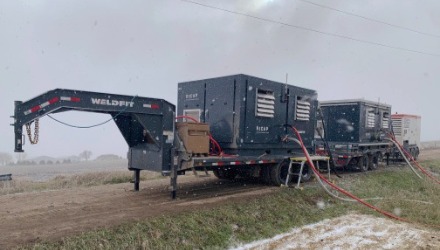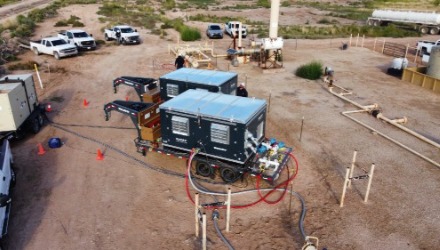 Energy companies are under increasing pressure from the public, regulators, and investors to mitigate methane emissions during common pipeline operations. As a result, many are turning to gas recovery technologies to avoid venting or flaring and to achieve evolving ESG goals.
For most pipeline operators, the objectives are the same when it comes to pipeline depressurization and gas recovery: reduce pipeline pressure to 0 psi, transfer the gas in shortest amount of time possible, and of course, do it safely.
The ReCAP™ Emissions Recovery System answers the call. By way of a simple three-step process, ReCAP recovers methane during pipeline depressurization operations, recompresses it, then discharges it into an adjacent pressurized system––all at a constant rate to 0 psi. The ReCAP technicians make just two connections, turn the system on and it does all the work. There's little to no operator involvement, meaning it's not just simple, it's safer, too.
What truly sets ReCAP XR technology apart from other systems is its patent pending Straight-Line™ predictability, which delivers a new industry standard in depressurization and methane recovery speeds. It allows greater control as the methane is transferred into the live pipeline, no matter the pressure differential, from 1440 psi and down as the pressure levels drop. Other systems struggle to maintain consistent depressurization speeds throughout the process, which slows down their performance and adds to the burden of downtime.
The ReCAP system is self-contained, easily transportable, and engineered with automated functionality for safety. Best of all, by keeping gas in the pipeline, it reduces GHG emissions nearly 100%.